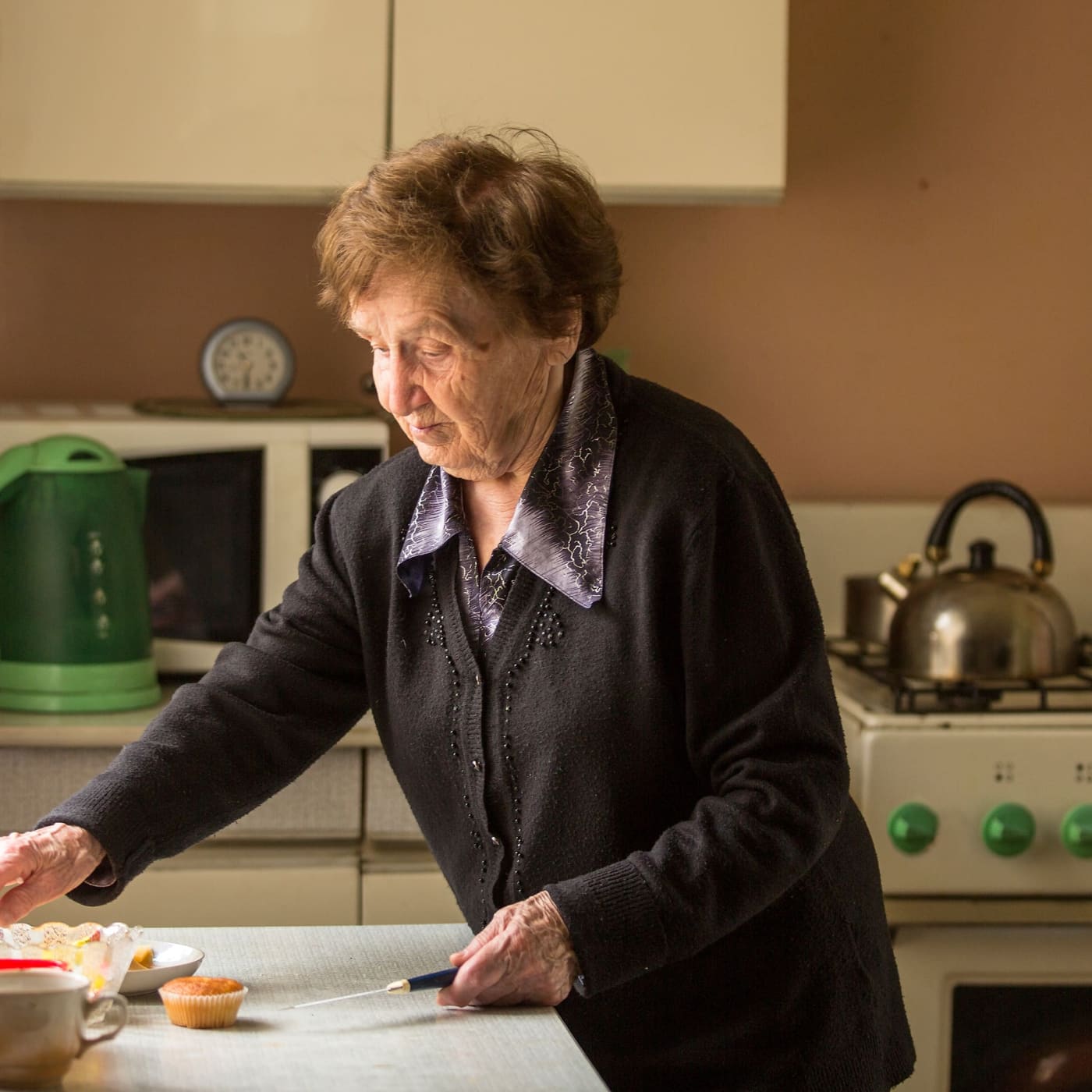 WellFort offre le programme  "Vieillir chez soi " pour les ainés francophones afin de favoriser le vieilleissement à la maison. Rejoignez nos aînés pour participer à des activités de divertissement, d'éducation sanitaire, et de mise en forme physique.
---
Aging at Home
Aging at Home provides Francophone Seniors with health education, exercise, and fun activities every week.
More Information
For Who: Francophone Seniors.
Location: Bramalea and Malton sites.
Appointment by: For more information or to register call 416.663.9789 ext. 418.
Languages offered: French.
Aging at Home (Francophone Seniors Program)
The Aging at Home program engages Francophone Seniors in health education, exercise and fun activities. For more information and or to register call 905.677.9599 ext 427.