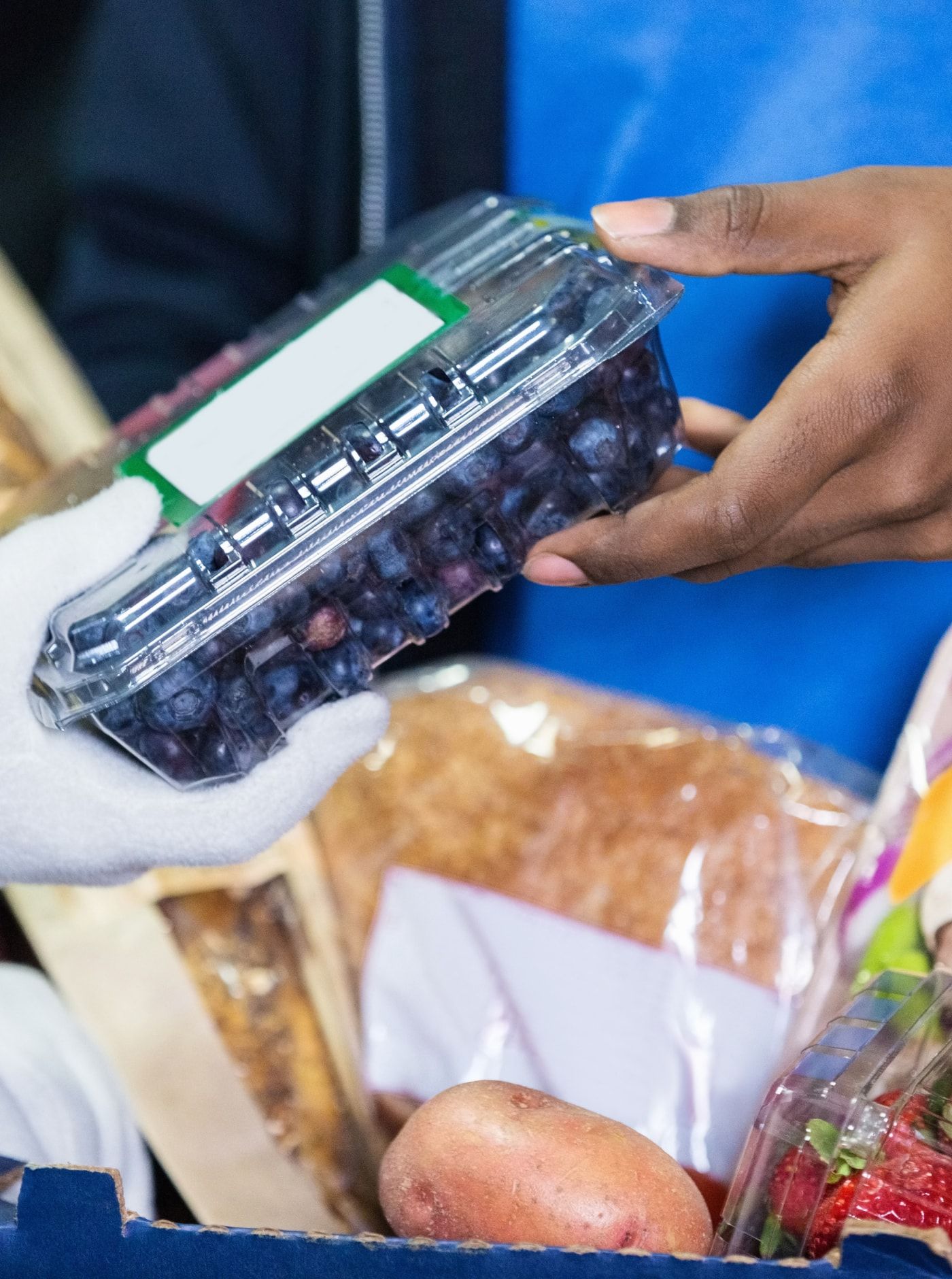 Program Information  
Supporting and Connecting the Community with Nutritious Food!
The food program provides free short-term relief to clients with limited access to food.  Food Baskets provide clients with a 2-3 day supply of food and basic personal care products. 
For additional information and support:
More Information 
For Who:

People in need of emergency food support.

Location:

Bramalea and Malton sites.

Appointment by:

Phone 905.451.6959 (Bramalea Site) or 905.677.9599 (Malton Site).

Languages offered:

English and Multiple Language Interpretation Services are offered.
WellFort Food Program
The food program provides free short-term relief to clients with limited access to food.  Food Baskets provide clients with a 2-3 day supply of food and basic personal care products. To arrange a food pick up or delivery, Call the support line 905-451-4920 or email: Support@WellFort.ca